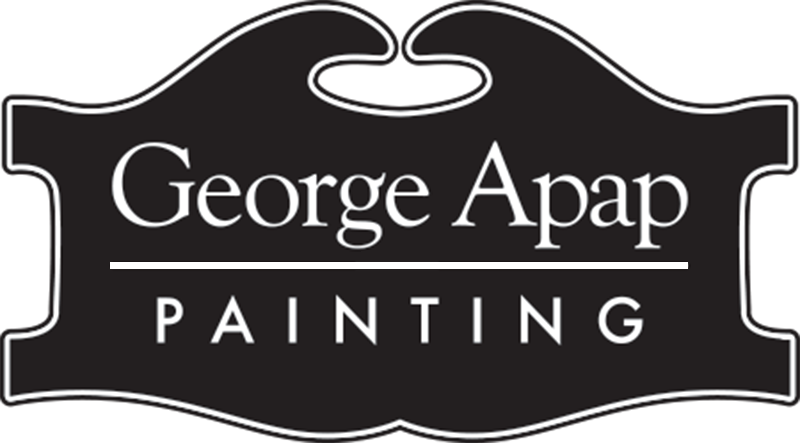 SERVING PATTERSON, NY FOR 90 YEARS
CONTACT A PROFESSIONAL PAINTING COMPANY FOR ALL YOUR PAINTING NEEDS
PATTERSON, NY PAINTING COMPANY
TALK TO YOUR LOCAL PAINTING AND SOFT WASHING CONTRACTOR IN PATTERSON, NY AND SERVING THE SURROUNDING AREAS
When your life gets busy, undertaking a home improvement project can be a hassle. For your next project, get in touch with the home improvement and painting contractors at George Apap. Our team is highly trained to make sure your next project goes smoothly.
Contact our painting and power washing company today for expert home improvement services. We serve home and business owners in Patterson, NY and serving the surrounding areas as well as those in Westchester, Dutchess and Putnam counties.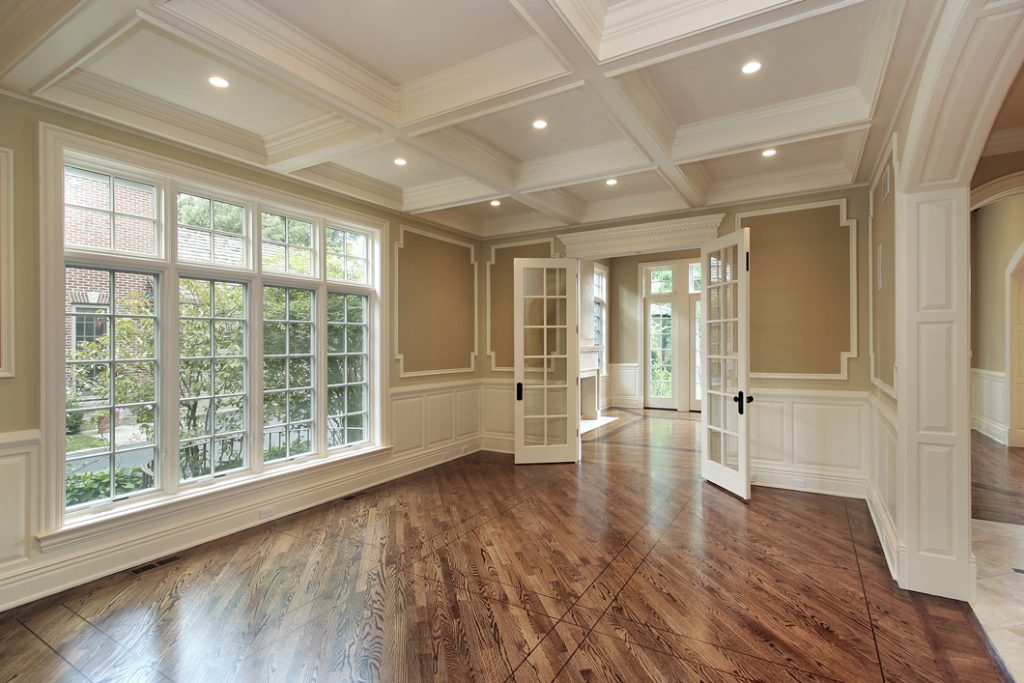 CARPENTRY EXPERTISE FOR HOME PROJECTS
We're more than your go-to Patterson, NY, painting company — now we're also the place to go for expert carpentry work around your home. We won't be able to build a new house from the ground up or add a new room, but you can count on us when you need a relatively small job completed for your home's exterior or interior. Our capabilities include door and window installations, fence repairs, molding installation, drywall repair and siding replacement. Even if it's not related to a painting project, you can give us a call for carpentry expertise that will enhance your living space.
HAS YOUR CONCRETE FLOOR IN YOUR GARAGE OR BASEMENT SEEN BETTER DAYS?
OUR CONCRETE COATING SYSTEM WILL RESTORE VALUE TO YOUR HOME BY PROVIDING LASTING PROTECTION FOR YOUR CONCRETE FLOORS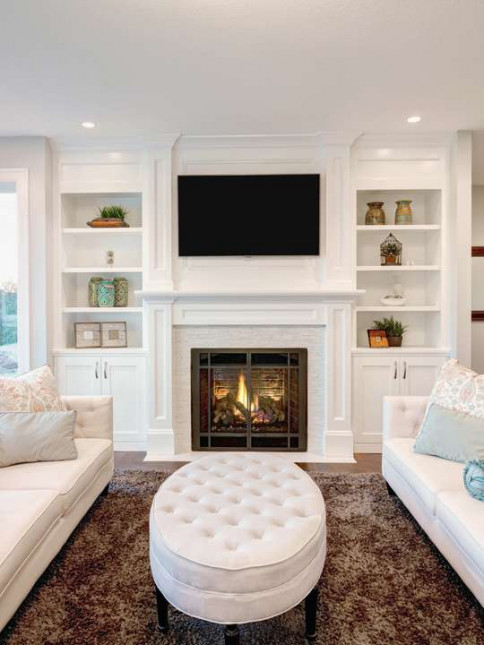 INCREDIBLE CONCRETE COATING
OUR SPECIAL POLYUREA FORMULA IS 4X STRONGER AND 98% MORE FLEXIBLE THAN EPOXY, GIVING YOU THE STRONGEST POSSIBLE COATING FOR YOUR CONCRETE AND GARAGE FLOORS.
To best meet our customers' needs, we offer a full suite of home improvement services. They include:
Want to learn more about our services? Call 845-878-3444 to speak with one of our expert home painters.
WHAT MAKES US UNIQUE?
Our locally owned painting and power washing company follows a set of company values based on accountability, honesty, safety and craftsmanship. We embody those values every day to bring you excellent results and customer service. We can work with you to design and execute multiple projects at once, so you can get the house of your dreams in a fast and structured manner.
OUR SERVICE AREA
WESTCHESTER COUNTY, NEW YORK
Bedford Hills, NY
North Salem, NY
Pound Ridge, NY
Croton-on-Hudson, NY
Hastings-on-Hudson, NY
Armonk, NY
PUTNAM COUNTY, NEW YORK
Carmel, NY
Mahopac, NY
Brewster, NY
Patterson, NY
Cold Spring, NY
Putnam Lake, NY
DUTCHESS COUNTY, NEW YORK
Pawling, NY
Lagrangeville, NY
Hopewell Junction, NY
Millbrook, NY
Beacon, NY
Poughkeepsie, NY
ULSTER COUNTY, NEW YORK (ICC ONLY)
Clintondale, NY
Esopus, NY
Highland, NY
Kingston, NY
Marlboro, NY
Milton, NY
New Paltz, NY
Plattekill, NY
Port Ewen, NY
Rifton, NY
Ulster Park, NY
West Park, NY
ORANGE COUNTY, NEW YORK
Arden, NY
Bellvale, NY
Blooming Grove, NY
Bullville, NY
Campbell Hall, NY
Central Valley, NY
Chester, NY
Circleville, NY
Cornwall, NY
Cornwall On Hudson, NY
Cuddebackville, NY
Florida, NY
Fort Montgomery, NY
Goshen, NY
Greenwood Lake, NY
Harriman, NY
Highland Falls, NY
Highland Mills, NY
Howells, NY
Huguenot, NY
Johnson, NY
Maybrook, NY
Middletown, NY
Monroe, NY
Montgomery, NY
Mountainville, NY
New Hampton, NY
New Milford, NY
New Windsor, NY
Newburgh, NY
Otisville, NY
Pine Bush, NY
Pine Island, NY
Port Jervis, NY
Rock Tavern, NY
Salisbury Mills, NY
Slate Hill, NY
Southfields, NY
Sparrow Bush, NY
Sterling Forest, NY
Sugar Loaf, NY
Thompson Ridge, NY
Tuxedo Park, NY
Unionville, NY
Vails Gate, NY
Walden, NY
Warwick, NY
Washingtonville, NY
West Point, NY
Westtown, NY
LITCHFIELD COUNTY
Salisbury, CT
Sharon, CT
Kent, CT
New Milford, CT
Bridgewater, CT
Roxury, CT
Washington, CT
Warren, CT
Cornwall, CT
Goshen, CT
Salisbury, CT
Sharon, CT
Kent, CT
New Milford, CT
Bridgewater, CT
Roxury, CT
Washington, CT
Warren, CT
Cornwall, CT
Goshen, CT
FAIRFIELD COUNTY
Greenwich, CT
Stamford, CT
Darien, CT
New Canaan, CT
Wilton, CT
Ridgefield, CT
Danbury, CT
New Fairfield, CT
Sherman, CT
Brookfield, CT
Shelton, CT
Stratford, CT
Bridgeport, CT
Fairfield, CT
Westport, CT
Norwalk, CT
Weston, CT
Easton, CT
Redding, CT
Bethel, CT
Trumbull, CT
Newtown, CT
Monroe, CT