PROFESSIONAL PAINTING SERVICES IN PATTERSON, NY
HIRE US FOR EXTERIOR AND INTERIOR PAINTING SERVICES IN PATTERSON, NY AND SERVING THE SURROUNDING AREAS
UPDATE YOUR HOME WITH A FRESH COAT OF PAINT
Are you tired of looking at the same old colors in your house? Have years of exposure to the elements caused your exterior's paint to fade? Contact George Apap for professional interior and exterior painting services. Our team of experts will quickly and efficiently paint your home inside and out for a vibrant new look. We can even paint your cabinets and stain your wood features to make them look as good as new.

Call 845-878-3444 today to schedule an appointment for professional painting services in Patterson, NY, or any of the surrounding areas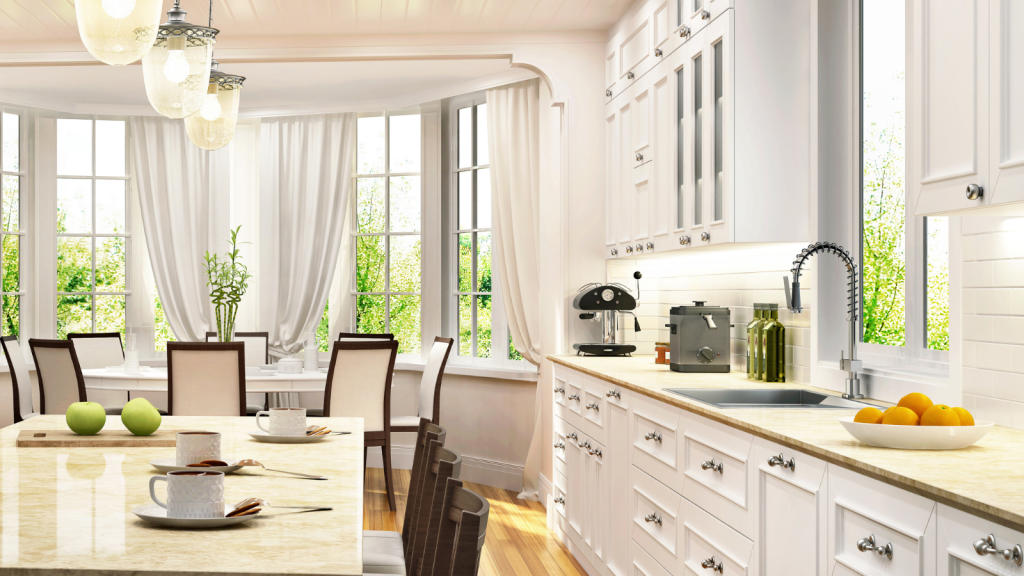 View portfolio
View more photos of our completed projects
IN ADDITION TO INTERIOR AND EXTERIOR PAINTING SERVICES, WE ALSO OFFER PAINT REMOVAL AND DRYWALL SERVICES.
These include:
Repairing your drywall or plaster ceilings and walls.
Removing popcorn ceilings for a more updated look.
Wallpaper installation and removal.
Want to combine paint removal and interior painting services? Contact us today to get an estimate with a painting expert.
Refreshing the interior of your home or commercial space is no trouble for our seasoned professionals. Our goal is to create a space that you'll love while providing you with the utmost in professionalism and efficiency. You can trust our experienced painters to handle not just walls and cabinets, but also challenging elements of your interiors including stairs, tray ceilings, cathedral ceilings and more.
Enhance the curb appeal of your house or commercial property with our expert exterior painting services. We know what it takes to get the job done right and with efficiency, so you can start enjoying the new look as soon as possible. Whether your project is straightforward or involves challenges such as detailed window trim or railing around your deck, we're confident you'll love the results.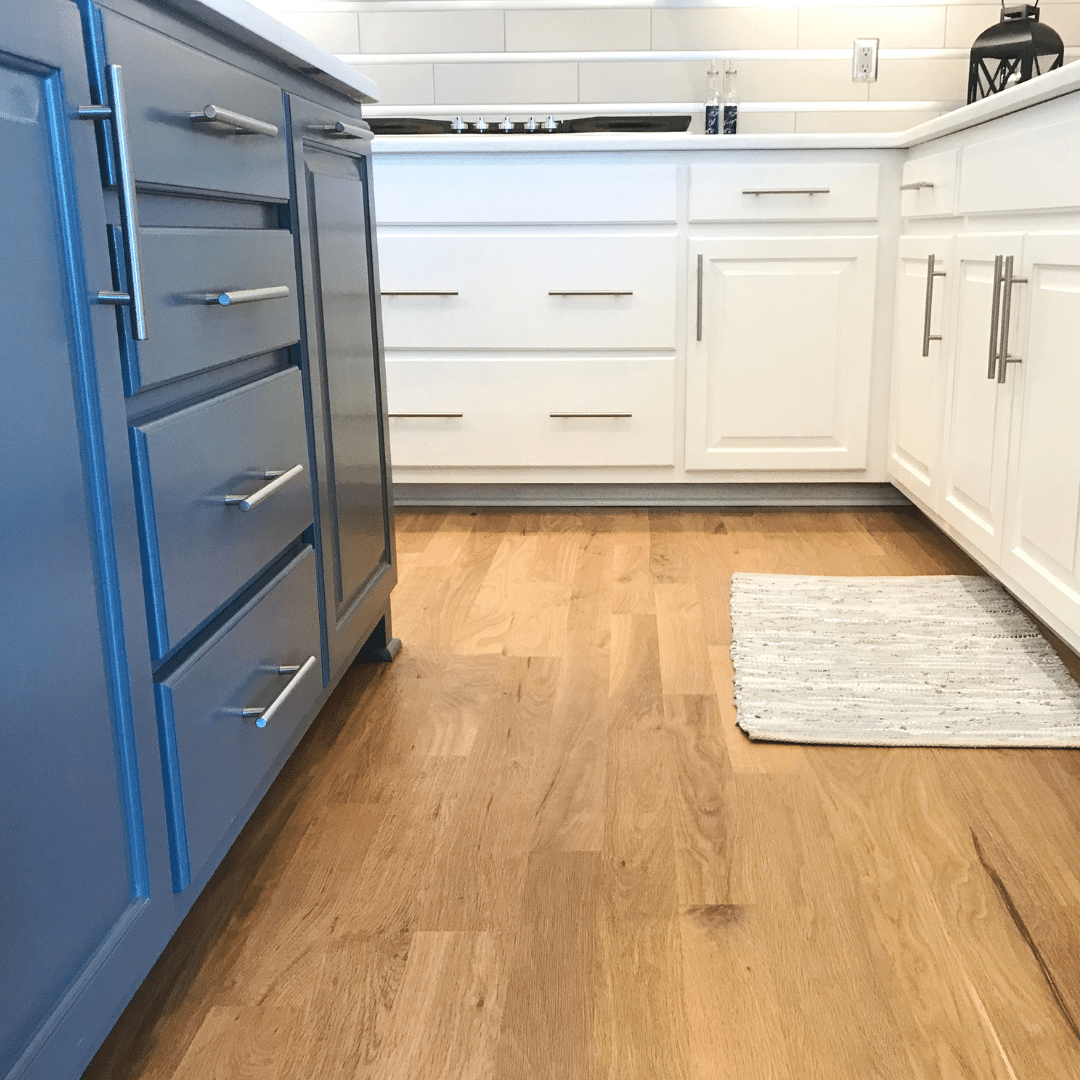 Interior painting portfolio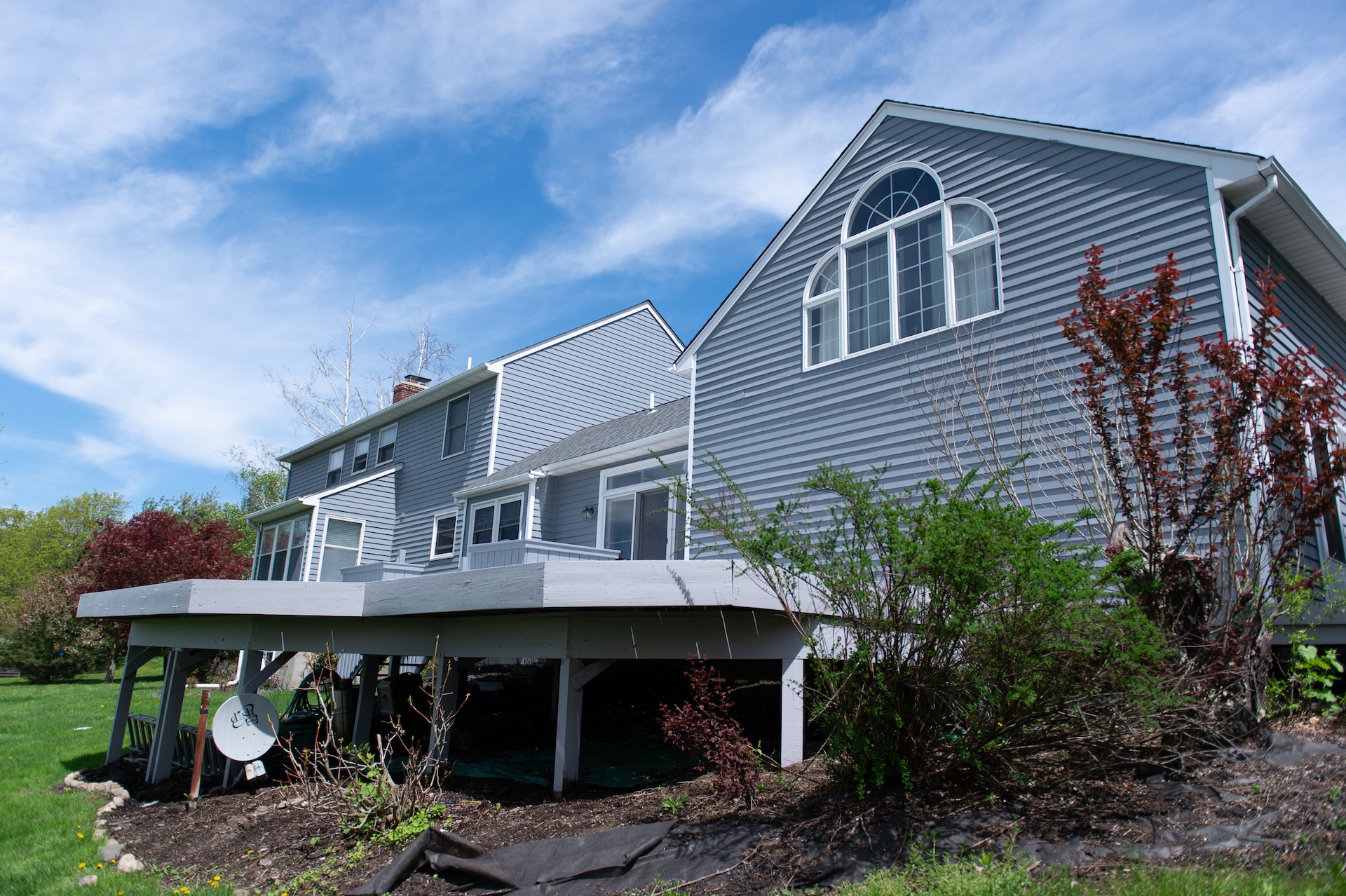 exterior painting portfolio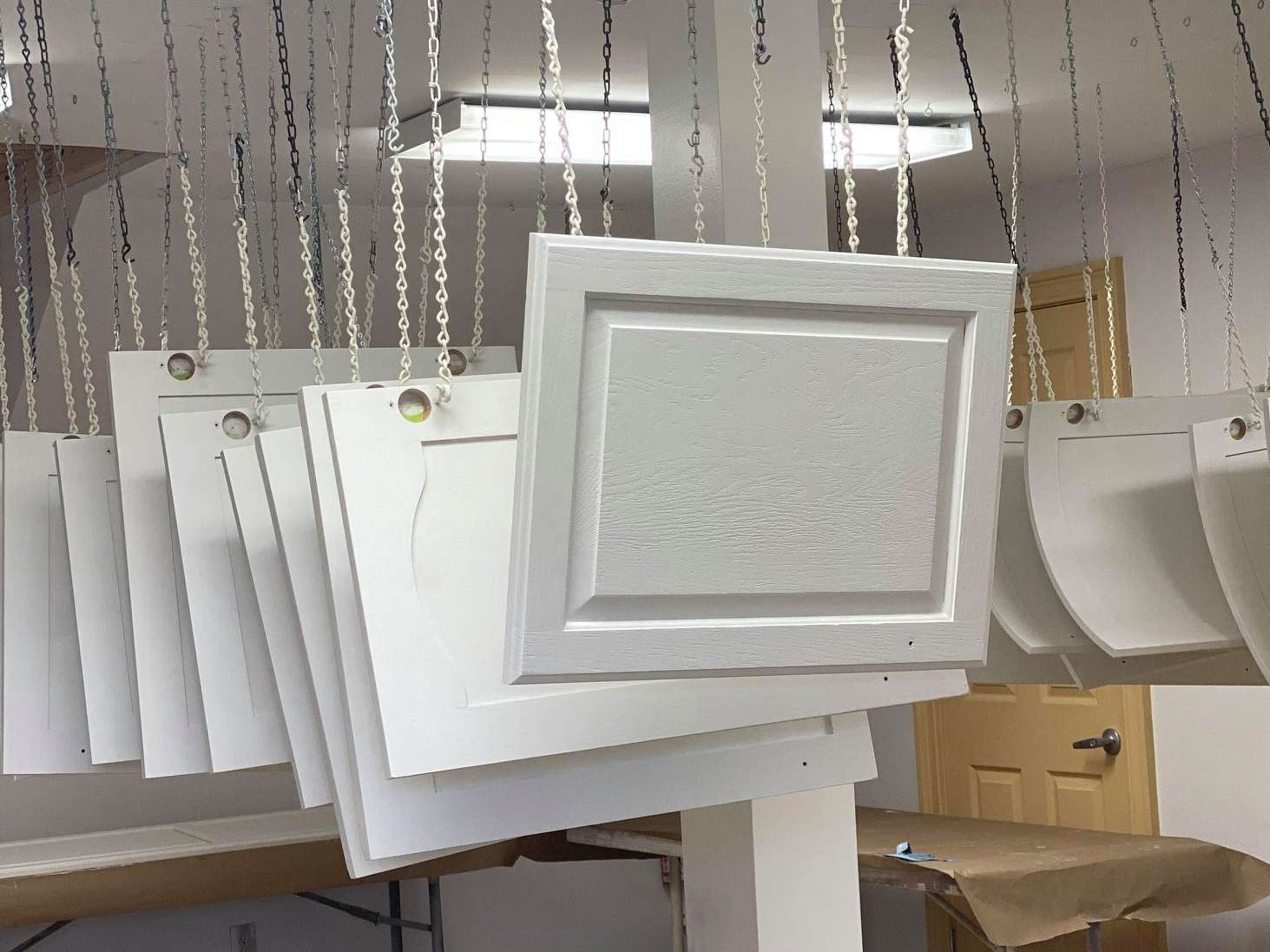 View Our current promotions
PAINTING SERVICES Q&A
WHAT COLOR IS BEST FOR MY HOME?

We believe that each homeowner has their own personal ideas and ultimately the only right or wrong is personal preference. We have a professional color consultant on staff that's available to offer suggestions, give the latest colored trends and more importantly, help you find the color that works best for your home.
SHOULD I PAINT OR STAIN MY DECK?

There's no one answer to this question and it depends on the type of wood your deck is made of and what type of a coating you have on it now. We frequently see decks that have either solid stain or paint and they are peeling and in this instance, we typically remove all the paint to bare wood and apply two coats of an elastomeric deck paint. This gives many years of protection. For those homeowners that prefer a transparent or semi transparent finish, we very often remove the existing stain and apply either a water-based stain or if the decking is made from an exotic hardwood, we may recommend a classic oil stain.
CAN MY WALLPAPER BE REMOVED?

Yes, we commonly remove wallpaper prepare and paint the walls. We are trained to moisten the existing wallpaper and remove it properly as well as installing new wallpaper.
HOW OFTEN SHOULD I PAINT MY HOME?

Every house has its own unique characteristics, and some houses are more prone to paint failure than others, and may require shorter paint cycles. With some routine washing and maintenance touchups, many houses can last up to 10 years and even beyond. Typically solid stain and paint will last longer than semitransparent finishes. Decking and other horizontal surfaces generally have much shorter paint cycles and require more frequent attention.
WHICH PAINT BRAND IS THE BEST?

Many major manufacturers premium lines are very good. Our standard for most applications is Benjamin Moore paints.
OUR SERVICE AREA
WESTCHESTER COUNTY, NEW YORK
Bedford Hills, NY
North Salem, NY
Pound Ridge, NY
Croton-on-Hudson, NY
Hastings-on-Hudson, NY
Armonk, NY
PUTNAM COUNTY, NEW YORK
Carmel, NY
Mahopac, NY
Brewster, NY
Patterson, NY
Cold Spring, NY
Putnam Lake, NY
DUTCHESS COUNTY, NEW YORK
Pawling, NY
Lagrangeville, NY
Hopewell Junction, NY
Millbrook, NY
Beacon, NY
Poughkeepsie, NY
ULSTER COUNTY, NEW YORK (ICC ONLY)
Clintondale, NY
Esopus, NY
Highland, NY
Kingston, NY
Marlboro, NY
Milton, NY
New Paltz, NY
Plattekill, NY
Port Ewen, NY
Rifton, NY
Ulster Park, NY
West Park, NY
ORANGE COUNTY, NEW YORK
Arden, NY
Bellvale, NY
Blooming Grove, NY
Bullville, NY
Campbell Hall, NY
Central Valley, NY
Chester, NY
Circleville, NY
Cornwall, NY
Cornwall On Hudson, NY
Cuddebackville, NY
Florida, NY
Fort Montgomery, NY
Goshen, NY
Greenwood Lake, NY
Harriman, NY
Highland Falls, NY
Highland Mills, NY
Howells, NY
Huguenot, NY
Johnson, NY
Maybrook, NY
Middletown, NY
Monroe, NY
Montgomery, NY
Mountainville, NY
New Hampton, NY
New Milford, NY
New Windsor, NY
Newburgh, NY
Otisville, NY
Pine Bush, NY
Pine Island, NY
Port Jervis, NY
Rock Tavern, NY
Salisbury Mills, NY
Slate Hill, NY
Southfields, NY
Sparrow Bush, NY
Sterling Forest, NY
Sugar Loaf, NY
Thompson Ridge, NY
Tuxedo Park, NY
Unionville, NY
Vails Gate, NY
Walden, NY
Warwick, NY
Washingtonville, NY
West Point, NY
Westtown, NY
LITCHFIELD COUNTY
Salisbury, CT
Sharon, CT
Kent, CT
New Milford, CT
Bridgewater, CT
Roxury, CT
Washington, CT
Warren, CT
Cornwall, CT
Goshen, CT
Salisbury, CT
Sharon, CT
Kent, CT
New Milford, CT
Bridgewater, CT
Roxury, CT
Washington, CT
Warren, CT
Cornwall, CT
Goshen, CT
FAIRFIELD COUNTY
Greenwich, CT
Stamford, CT
Darien, CT
New Canaan, CT
Wilton, CT
Ridgefield, CT
Danbury, CT
New Fairfield, CT
Sherman, CT
Brookfield, CT
Shelton, CT
Stratford, CT
Bridgeport, CT
Fairfield, CT
Westport, CT
Norwalk, CT
Weston, CT
Easton, CT
Redding, CT
Bethel, CT
Trumbull, CT
Newtown, CT
Monroe, CT