If your kitchen cabinets are looking a little drab and outdated but they are still in good physical condition- you don't need to replace them.
A fresh coat of paint can restore the looks of your kitchen cabinets and offer an added layer of protection against surface wear and tear. Compared to replacing them with brand new ones, kitchen cabinet repainting is significantly affordable, and equally transformative.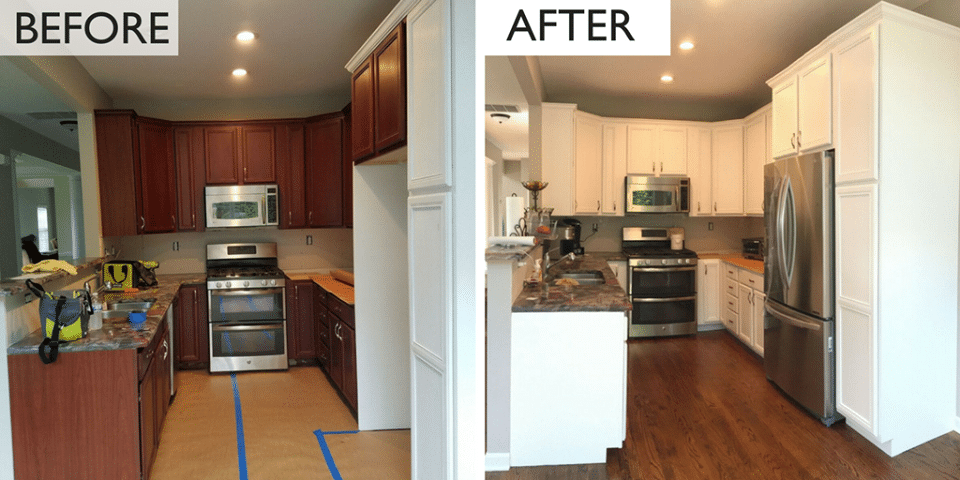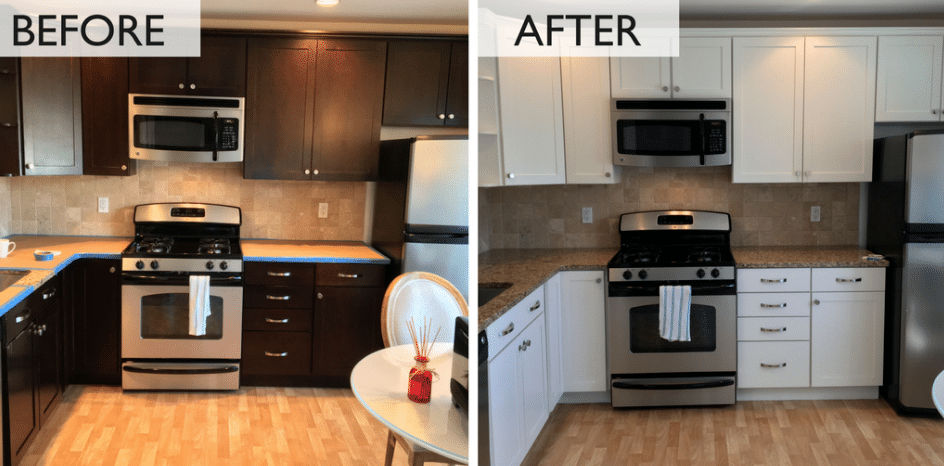 Hiring a professional like George Apap Painting comes with numerous benefits and invaluable experience.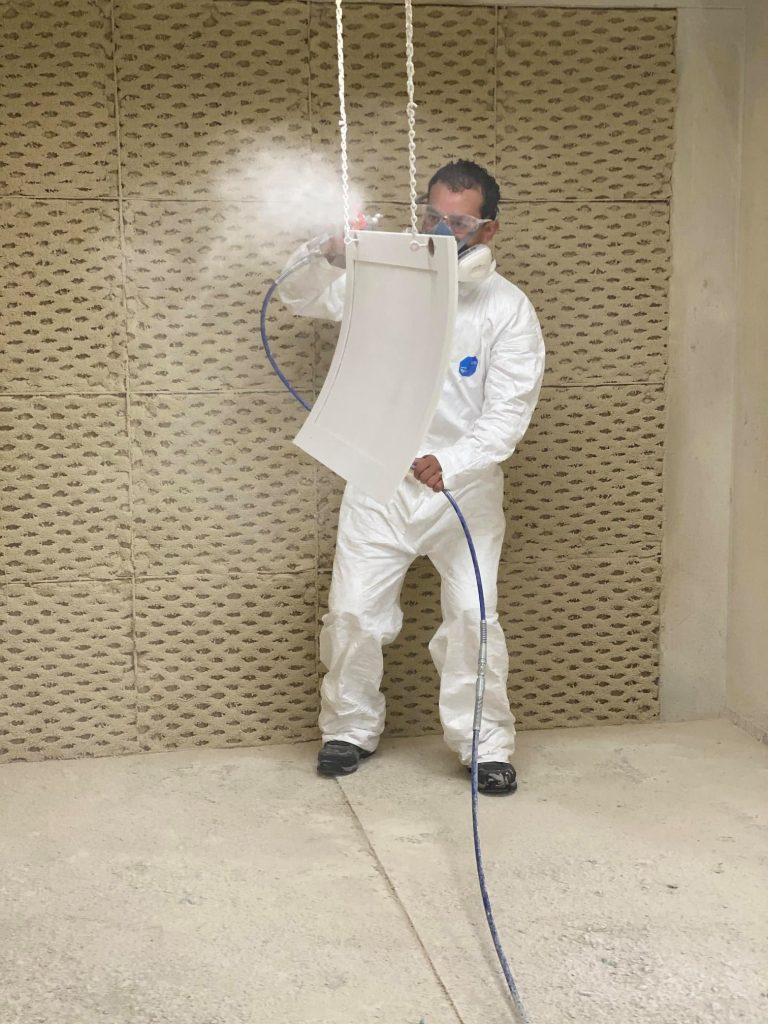 Here is a quick look at the main benefits of hiring a professional painter for your kitchen cabinets.
1. Minimal Disruption- painting is much less invasive and quicker to finish.
The kitchen is probably the busiest room in your home. It's where you eat. It acts as a preparation area, a dining room, a gathering place and sometimes kids do their homework there. If you're doing DIY painting in the kitchen, you might find it hard to get enough time between work, family, and other obligations. You don't want to start a project and sit on it for months at a time.
As professional kitchen cabinet painters, this is what we do along with the manpower to make sure painting is completed quickly. Having years of experience, we have all of the knowledge to do the job faster without compromising on quality.
2. Cost Savings
Not only will your cabinets look impactful but gives off a NEW look without renovating your whole kitchen. If you're considering taking the DIY route, chances are the only tools you have are a brush and paint. We've invested heavily in a wide range of quality tools that make our work efficient and professional. Investing in so many tools and equipment for a one-off DIY project as a homeowner might not be economically viable.
3. So Many Color Choices
The benefits of hiring a professional painter for kitchen cabinet painting begins even before the actual painting starts. Our team can offer critical advice on the type of paint and colors to use, which is one of the most underrated but surprisingly difficult parts of cabinet repainting. The best part is, our advice is FREE.
4. Thorough Prep-Work & Clean-Up
As you know, painting can get rather messy. Cleaning the sanding residues, paint splatters, dust and all the debris generated during the process can be stressful. We have the training to help minimize and contain paint job debris and splatters.