For ONE DAY ONLY book an estimate for interior painting or cabinet painting and get 20% off your project! You'll be amazed how much you can completely transform your home with just a fresh coat of paint!
Please Note: This offer is only valid for estimates booked on 11/28/22 and may not be combined with another promotion.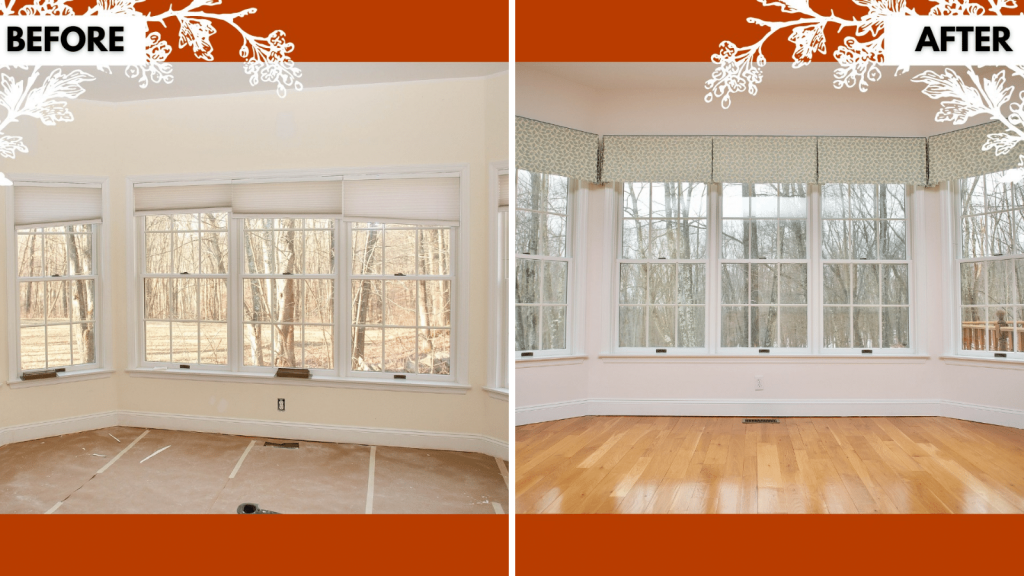 No need to check your list twice, we have all of the top reasons why you should paint in the winter:
LESS HUMIDITY = paint jobs are completed much quicker! This is because colder & dryer air will cure the paint faster.
GREAT GIFT IDEA! If someone has been on your NICE list, this is a great gift idea and special. Especially if your partner is looking to make some changes in your home.
FLEXIBLE SCHEDULE= we can go around your timeline. These are our slower months so we are able to accommodate dates/times around you and your family.
COST- we offer wonderful deals right now like our Cyber Monday Sale.
SELLING YOUR HOME in the future, get your painting done now! Most homes are sold in the spring so this will give you a leg-up on the process. A new coat of paint is a proven seller in the real estate market.
BOOST YOUR MOOD = positive effect on the whole family. With the shorter days and long periods of darkness, a touch of color can make a big difference for cabin fever.