Between Valentine's Day & President's Day, there have been tons of savings and offers going around. If you're looking to get the best deal on improving your home from floor to ceiling, look no further.
We are proud to offer two amazing promos for George Apap Painting & Incredible Concrete Coatings for February.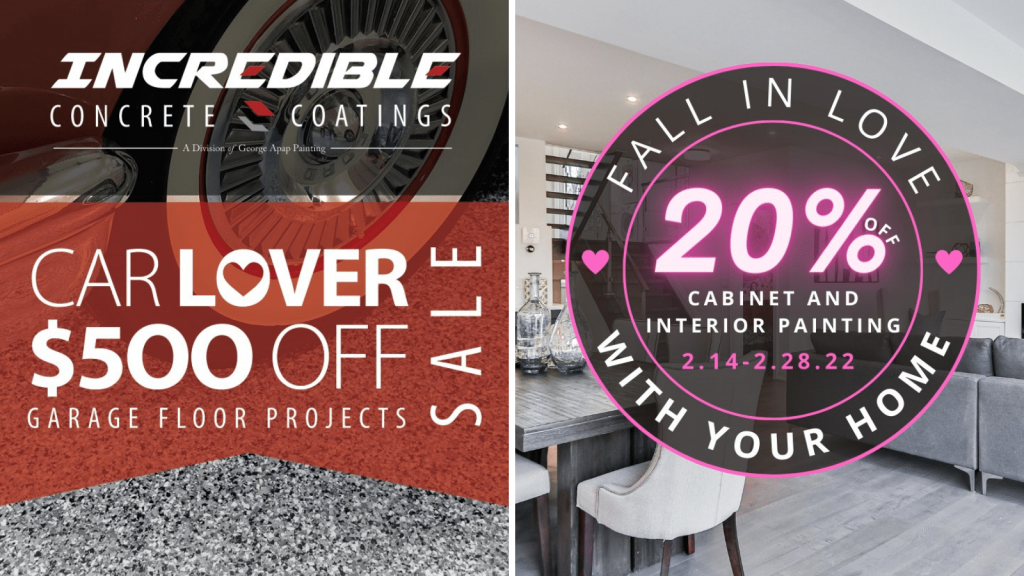 Check them out below and why you should be ACTING NOW for these last chance deals...
George Apap Painting:
Book by 2/28 and receive 20% off Cabinet Painting & Interior Painting
Make A Smart Investment with Kitchen Cabinets
Enjoy new kitchen cabinets for years to come at a less expensive price than refacing or replacing them.
By doing so, you give your kitchen a whole new look while improving your home's value! Because we all know- kitchens sell homes. It's the most popular room in the home between family and entertaining. Make the splurge before spring!
What to Expect:
Thorough in-home estimate
Clear proposal
Extensive prep of the space (masking, protecting surrounding rooms and surfaces, etc.)
Drawer fronts and cabinets doors are removed
Deep clean to remove grease, dirt, and residue
Light surface repairs, as needed (wood filler, caulking, etc.)
Sanding all surfaces, including the cabinet boxes
Multi-stage priming and finish coat (we use high-quality spray equipment for an ultra-smooth finish without brush strokes or roller marks)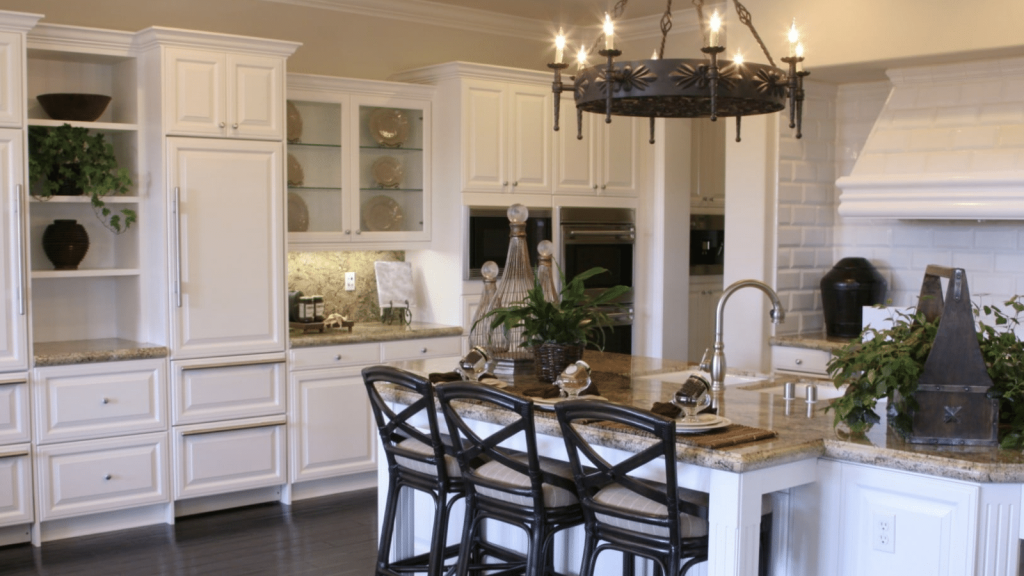 Update Your Home with a Fresh Coat of Paint
Painting your home is the easiest and quickest way to update and refresh a room. It gives significant impact with immediate results. So if you are wanting to cover up wear & tear, create a special room or increase your home's value- now is the time.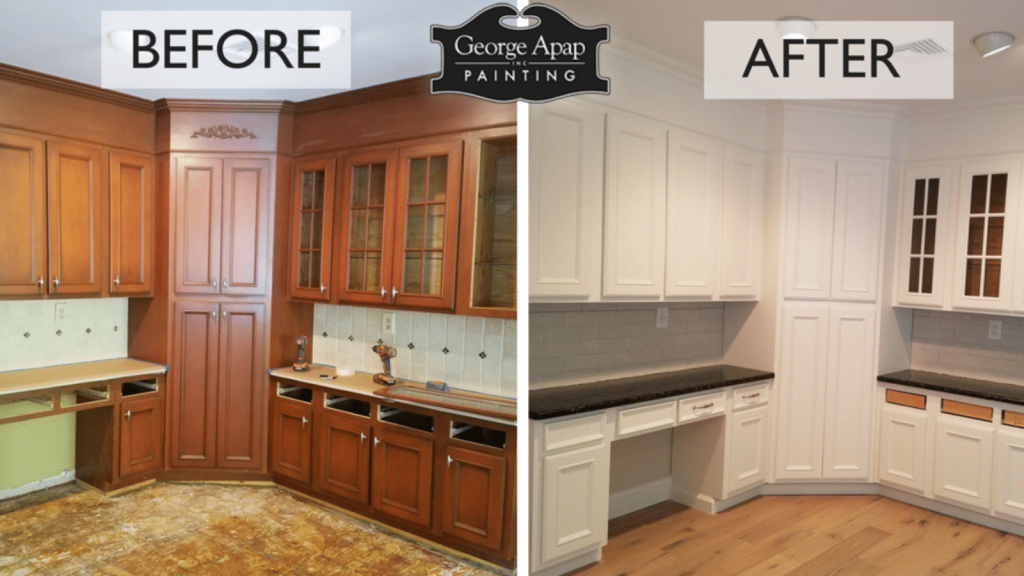 What to Expect:
Color Selection Process
Protecting Your Belongings
Preparation
Prime & Apply New Paint
Benefits of Painting NOW Before Spring & Summer:
Paint dries when humidity is less
It's cheaper & quicker in the winter months
Frees up time in the summer when you want to enjoy activities rather than worry about home maintenance.
Ventilation works best
Slower season = more availability that works with your schedule
Mood Booster!
On average it's recommended to paint your home interior every 3-7 years. Are you due?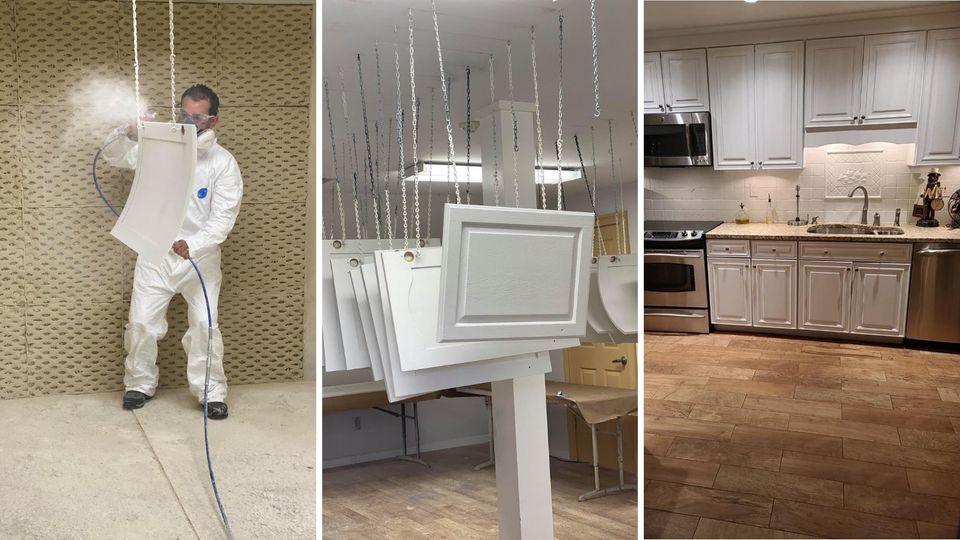 Incredible Concrete Coatings:
Book by 2/28 and receive $500 off garage floor projects
Looking to upgrade your flooring in ONE DAY? Yes, we can do that.
We stand behind our product and service- recognized for its strength and durability along with visual appeal to your space. These are just some of the numerous advantages to selecting us for your flooring upgrade.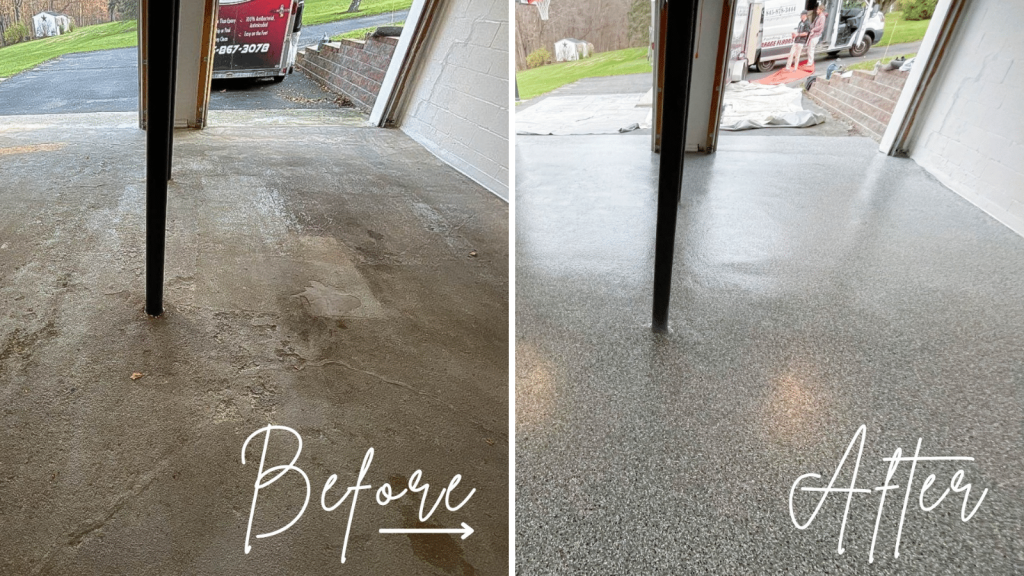 Benefits At a Glance:
Durability- with a polyurea basecoat and topcoat, our chip flooring is resistant to abrasions, chemicals, and UV damage.
Safety – Slip resistance & extra grip
Style- your garage can match existing decor
Convenience – ONE DAY install
Coverage – 15 year product warranty
AND check these off your list, too:
Will Not Chip or Peel
Easy To Keep Clean
100% Antibacterial & Antimicrobial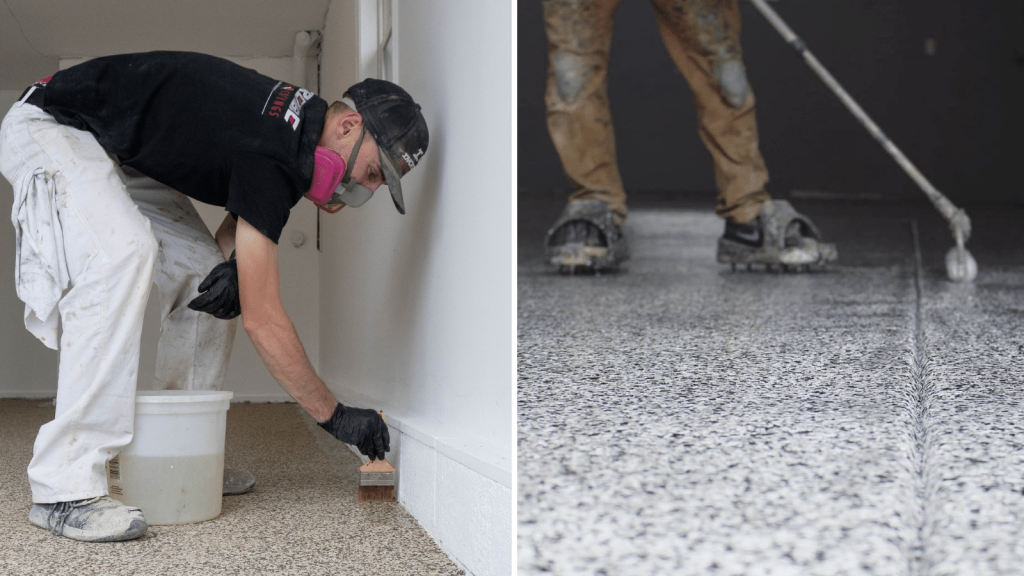 What's the difference between Polyurea vs Epoxy?
Polyurea floor systems are less likely to discolor or delaminate because of consistent abrasive contact, sustained pressure or prolonged heat exposure.
One day installation vs 3+ days for epoxy 98% more flexible than epoxy
4x's stronger than epoxy
2x's better adhesion than epoxy
Walk on in 4 hours vs 1 week with epoxy
Great for Residential or Commercial Indoor & Outdoor flooring:
Designed to enhance the look and feel of any size space, our flooring solutions are ideal for a variety of businesses. Not limited to:
Pool Areas
Basements
Automotive Shops
Dog Kennels
Parking Decks
Bathrooms
Sidewalk/Walkways
Entryways
Showrooms & MORE!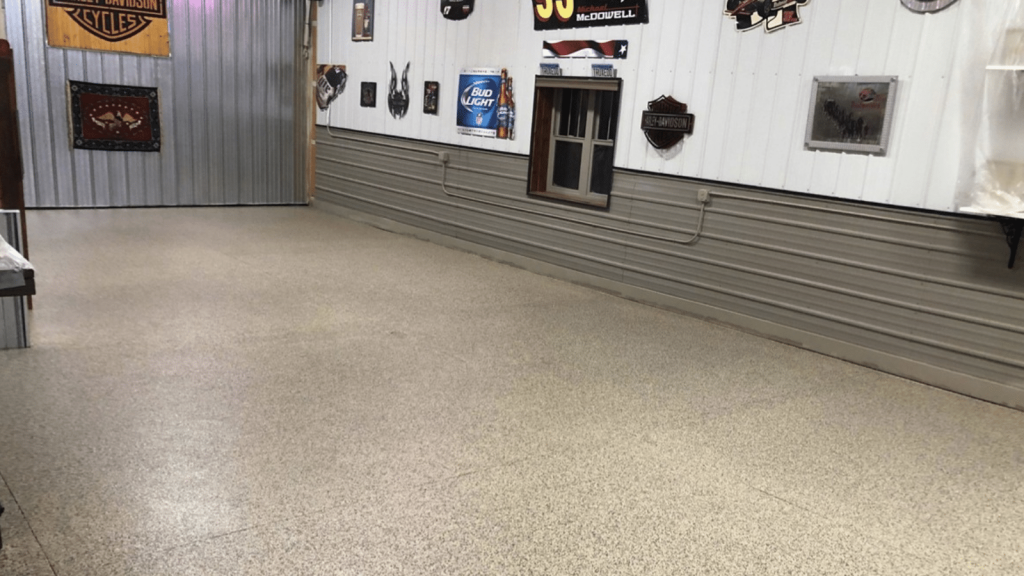 You have nothing to lose! Not only will you SAVE, estimates are FREE. Contact us: 845-878-3444.