The Solution You've Been Looking For
Concrete floor coatings do more than add a splash of color to a garage, basement, patio or other high-traffic area. They also provide durable protection against wear and tear, as well as added texture to help prevent slips and falls. However, not all Concrete Coatings systems are the same.
Steer Clear of Epoxy on Your Concrete Floor
Many professionals have learned over the years, almost anything is better than Epoxy on a concrete floor. Not only does epoxy have adhesion problems, it takes multiple days to fully cure. Now compared to paint, yes, epoxy has a far stronger adhesion level, but compared to a polyurea base, epoxy fails to meet expectations.
You can always count on epoxy lifting, chipping and peeling off your floor, in sheets if you're lucky. With its poor flexibility, difficulty to apply in cooler temps and color fading components, its easy to see why many contractors recommend any other concrete coating over epoxy.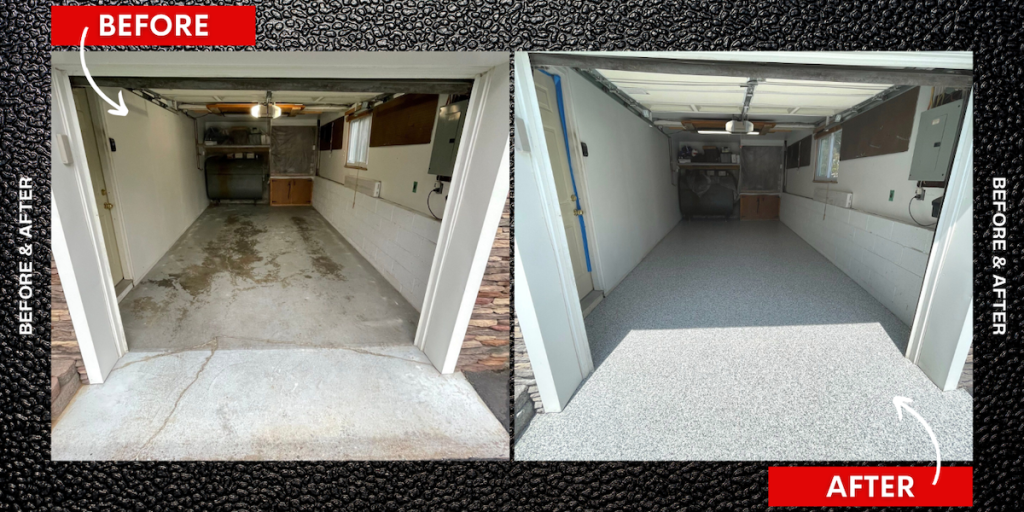 Okay- epoxy is out- now what?
Polyurea and Polyaspartic! "It grows roots"
Developed by contractors, for contractors, Penntek's products are among the most innovative industrial and commercial coatings in the industry. Consisting of advanced polyurea and polyaspartic components and available in a variety of colors and styles, they protect, enhance and beautify concrete surfaces. It also features exceptional adhesion, rapid curing, extreme flexibility and Zero VOC's making it the most popular systems available.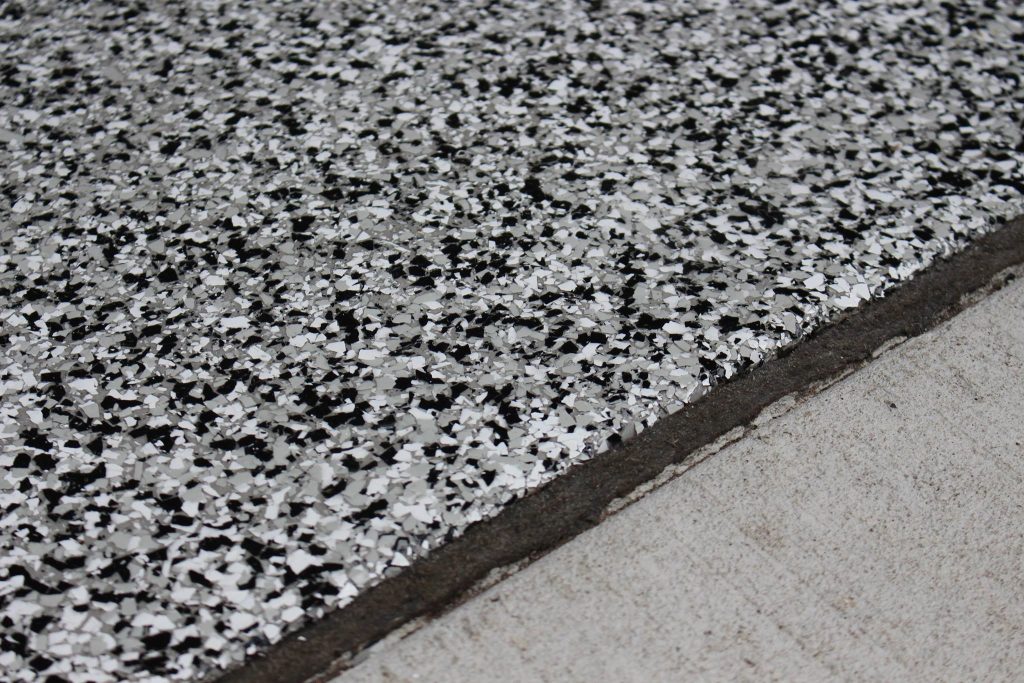 Is Incredible Concrete Coatings the Right System for You?
When looking for the right concrete coating system, remember to ask yourself what the benefits of the product you are looking to invest in offer. Can it protect your home? Does it make your life more convenient? How safe is it?
As a certified dealer, George Apap Painting stands with Penntek. Great for: garage floors, bathrooms, basement floors, maintenance facilities, automotive shops, dog kennels, industrial shop floors, wastewater treatment facilities, sidewalks, walkways, patios, pool decks and more.
If you think that our Incredible Concrete Coatings is the right choice for your project, schedule a free estimate, we'll do the rest!