It's always fun for adults to feel like a kid again. So, why not start a project where you can turn the playroom into a special place where your children can create, pretend and most importantly… have fun!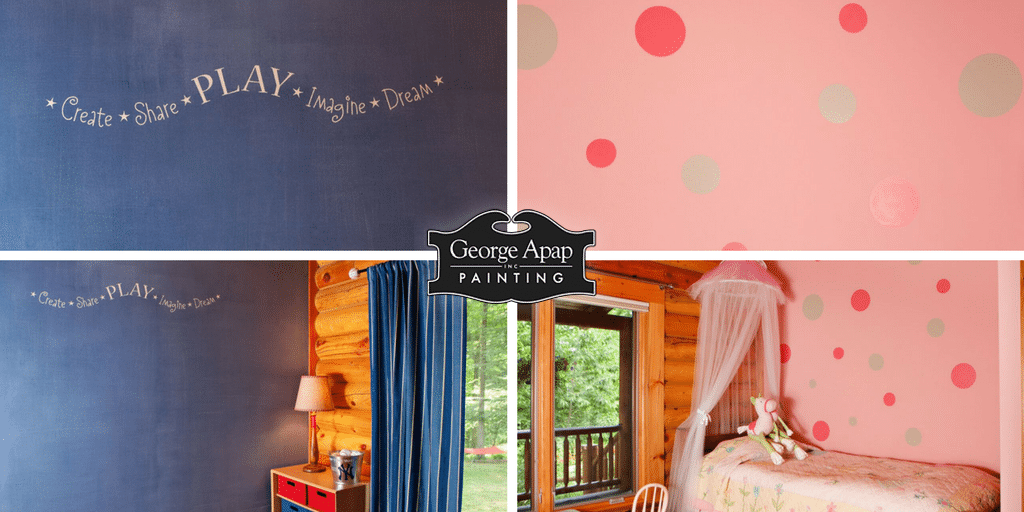 When picking paint colors, think bright and colorful. Don't be afraid to try new things. Nobody wants a blah and boring playroom.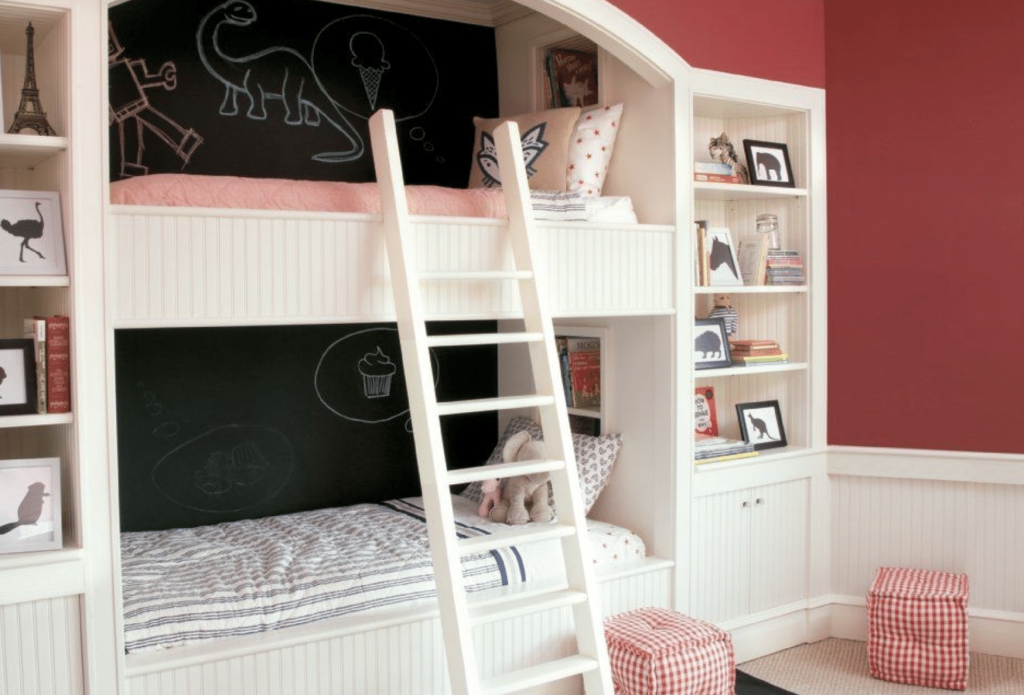 Some things to consider:
Considering Light & Room Size
When picking out paint colors, consider the size of the room, the amount of natural & artificial light it receives and the paint finish. Choose a paint finish that won't show handprints and smudges. Think, messy snack clean-ups. Eggshell- or satin-finish paints won't draw attention to a wall or trim's imperfections and are washable, though flat paints have stain-resistant properties.
Pop of Color
A playroom should be fun and a place where children are free to be themselves. Consider the colors of the playroom's furnishings, accessories and architectural features. If the furniture is vibrant, such as bright purple or bold blue, choose a light color that won't compete for attention.
Graphic Designs
Graphic designs on the walls are always fun as well. Jungle, sports and princess themes are popular but you can do whatever theme is special to you and your children.