This Spring book to revive your home's surfaces & value.
This includes wood, vinyl siding, shingles & masonry.
Right now we're running an amazing promotion for the season. Save $250 on soft wash jobs. *This is for residential soft washing projects only. One per household & cannot be combined with any other offers.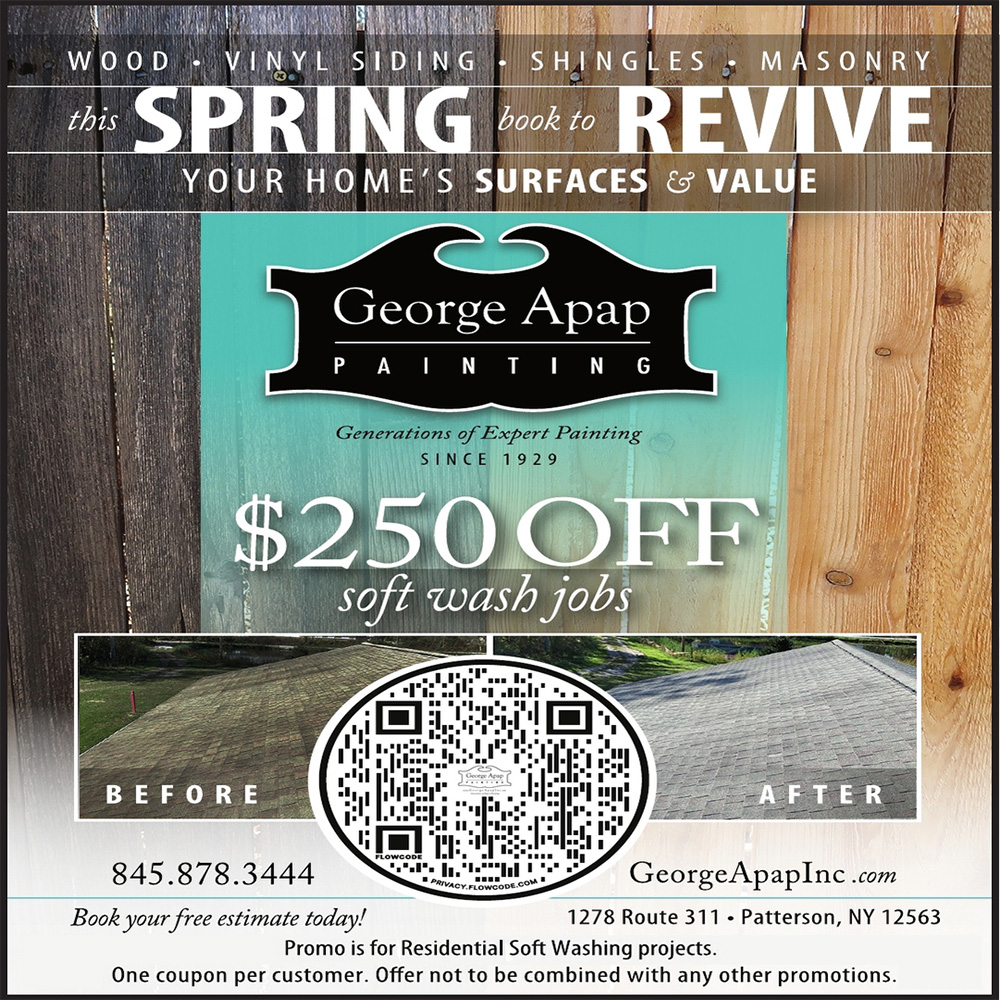 Why does soft wash matter?
Our solution is so effective, we can reduce the water pressure to protect your home's softer surfaces such as wood siding, stucco, cedar siding & vinyl siding.
There are health benefits to this service, too! Mold & mildew can build up in the hard to reach areas of your home causing adverse health effects such as allergies & asthma. Protect your home & family in the long run.
What are the benefits of soft wash?
Gentle on your home's surfaces
Extremely effective
Removes unsightly mold, mildew, algae & fungi
Preserves the lifespan of your paint, shingles & siding
It's easy to protect your plants and landscaping
What's the difference between power wash & soft wash?
While power washing relies primarily on a penetrating jet of water, soft wash relies on the power of the cleaning products being used.
What are our customers saying about our soft wash service?
"My husband and I had our house soft washed. Previous summers we had it power washed with so-so results. The George Apap Painting soft wash crew did an excellent job. After finishing, they invited me to walk around the house to inspect and willingly fix one area that did not get clean. (I had forgotten to close the lower garage door). They even did additional pvc fence sections when asked. Very professional and helpful." – Christine Z. Poughkeepsie, NY.
How to get started:
Call us for a free estimate at 845-878-3444
Request an estimate through our website: georgeapapinc.com
Message us on social media with any questions.