A kitchen is the heart of the home, and when it comes to crafting a fresh and timeless design scheme, you can never go wrong with an all-white palette.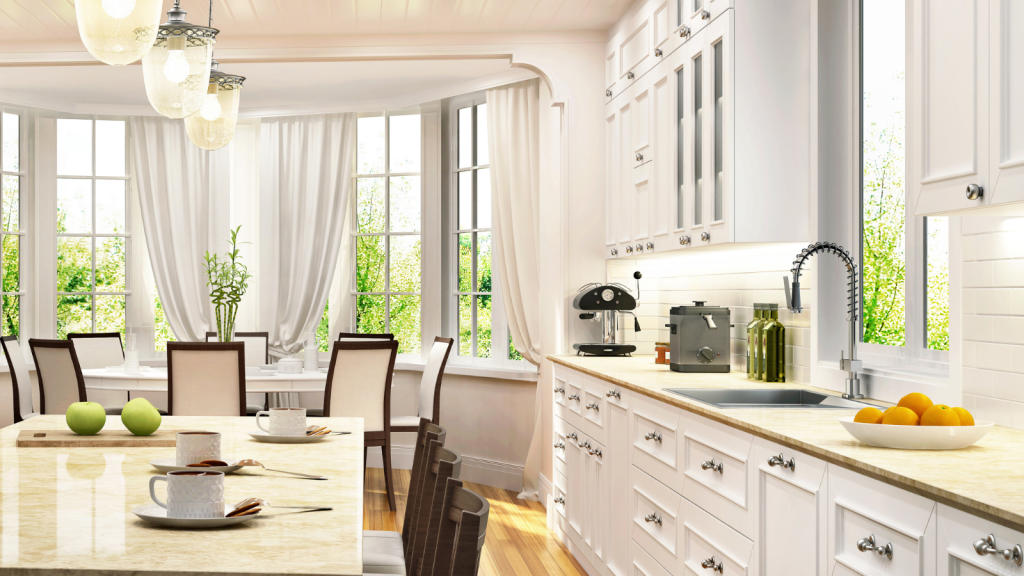 Why? It's simple. It's easy to blend into ANY style.
Take a look at these benefits when considering an all-white kitchen.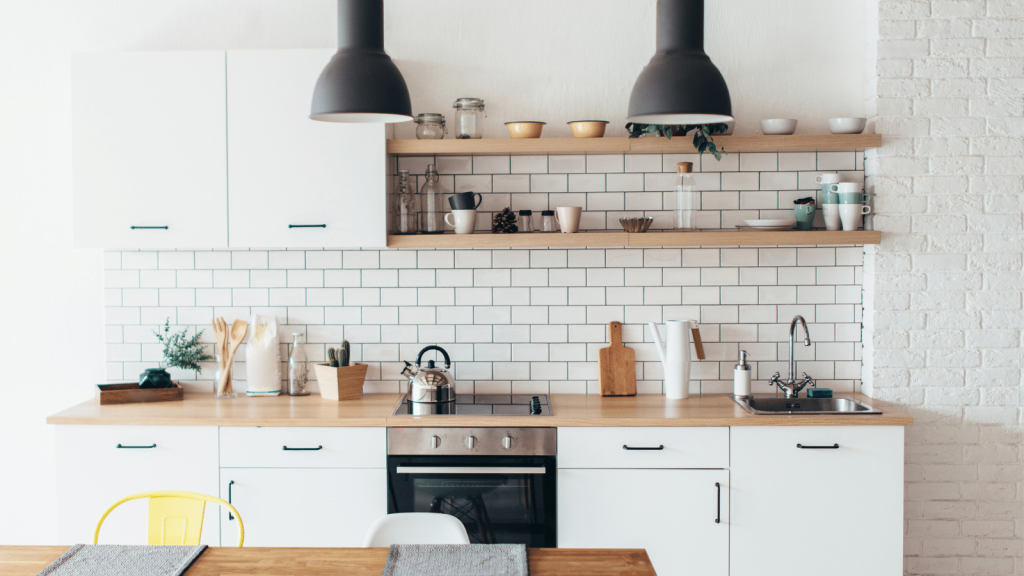 1. Classic
White is a color with "classic good looks," where classic means a style that will endure through different time periods as generally attractive and trusted. This color will still look good after five years, and some long-time homeowners have been content with this choice after 20 years.
2. White is a neutral color
The neutral nature of white means it is a good color to serve as a clean background or canvas to allow other colors to stand out. Neutrals play well with any other color, and that is exceptionally true with white; it can be mixed with other colors to add natural contrast. White, when paired with metallics like stainless steel or brass, will soften their hard appearance. While colors like black, brown and grey are also prominent neutrals that can be used in the kitchen, the most traditional kitchen that people see in their heads is often white.
3. It's Versatile
Not only is white neutral, but it is also versatile. This color adapts to every kind of kitchen design: traditional, transitional and contemporary. The even nicer part of having white kitchen cabinets is that if you change the handles, pulls or knobs, you can change the feel or look of the kitchen with such subtle detail and avoid costly remodeling.
4. White will brighten your kitchen
White reflects all light so this will add luminosity to a kitchen. Any lighting will be naturally enhanced by this color so depending on how you light your room, you can potentially save on electricity. Even aside from that, a bright kitchen can also brighten your mood if you want that kind of welcoming energy in your house, especially when cooking and entertaining guests.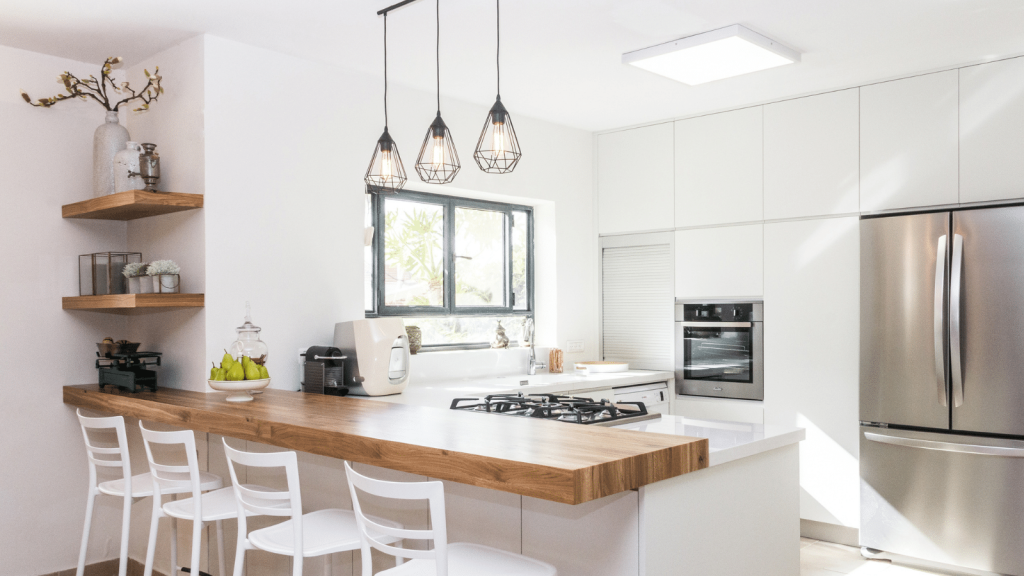 Pro Tip: Brighter kitchens open spaces to make them look bigger.
Overall, because of the absence of color in an all-white kitchen, the neutral canvas means that the surfaces and details will get more attention. If your white cabinets are matte or piano paint gloss, those surfaces are enhanced by white.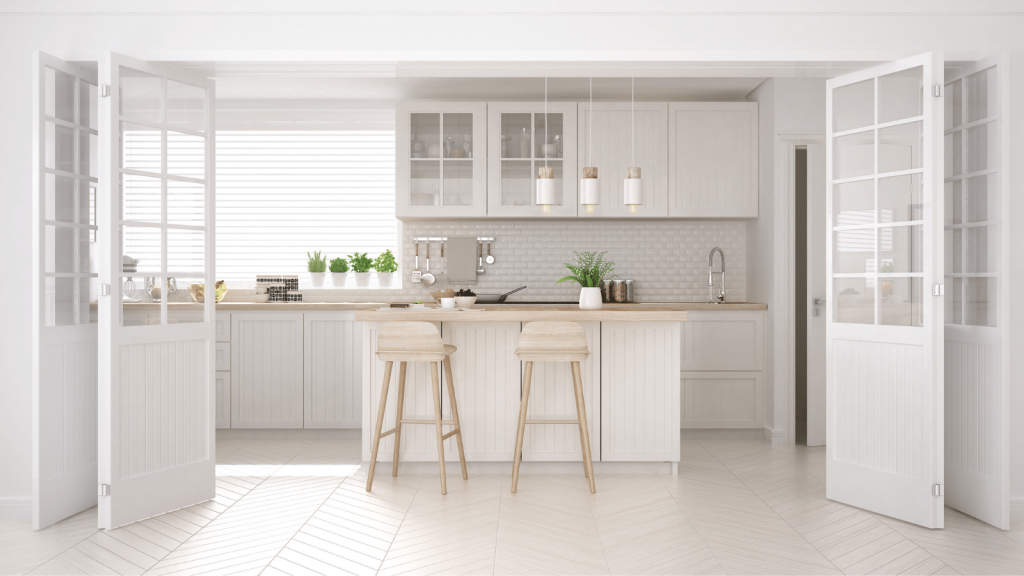 Have questions? We are here to help. Contact us for a free estimate.