Your garage floor needs to endure heavy use and a lot of wear and tear, making it one area of your home where high-quality flooring is essential. A garage floor coating from Incredible Concrete Coatings is guaranteed to hold up to even the toughest applications, ensuring that you'll get the most long-lasting service and value out of your investment.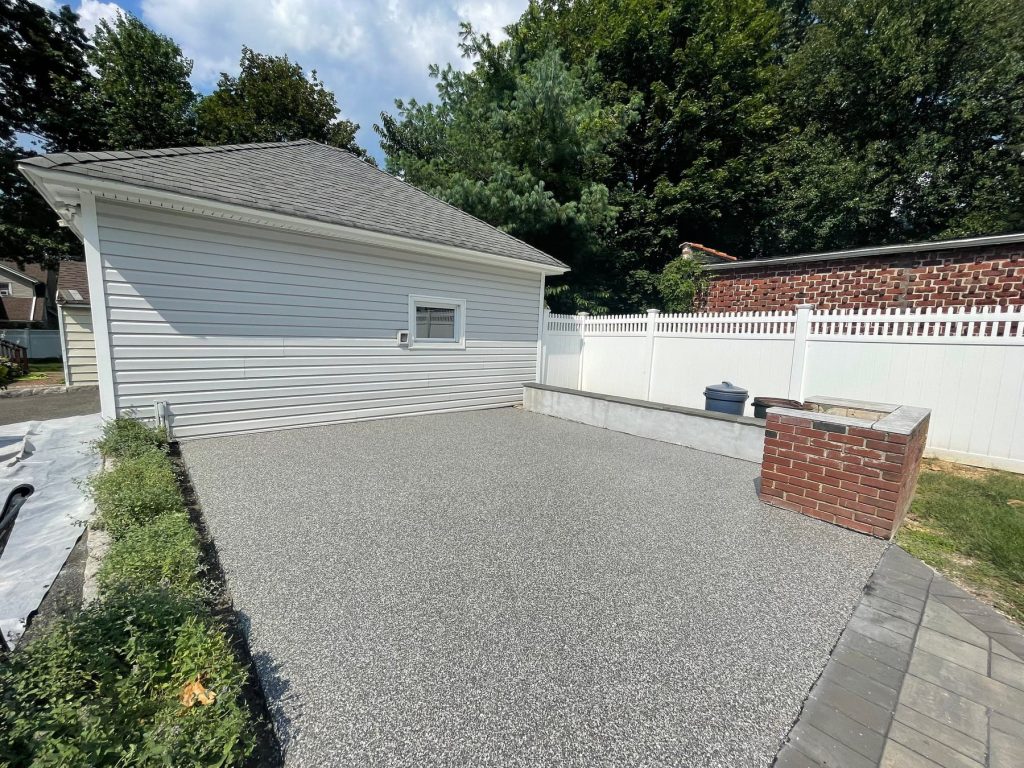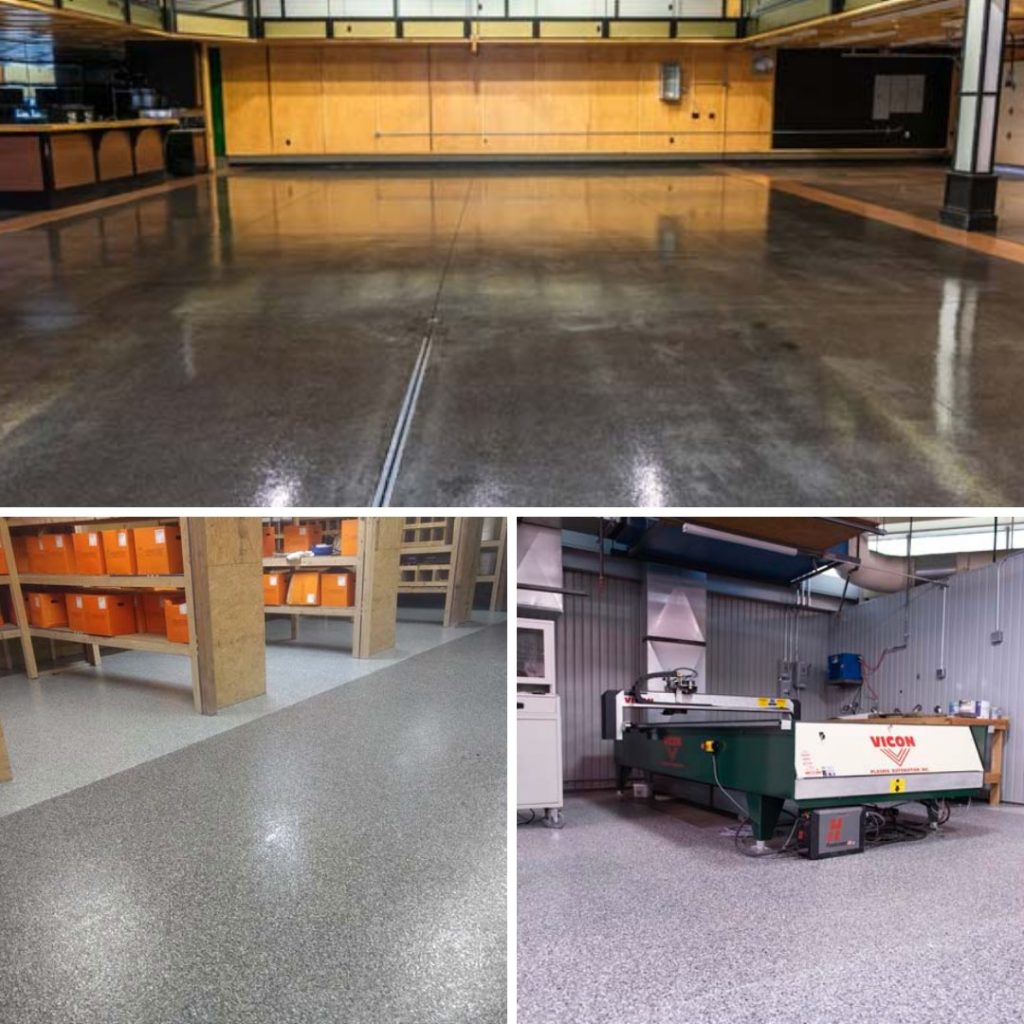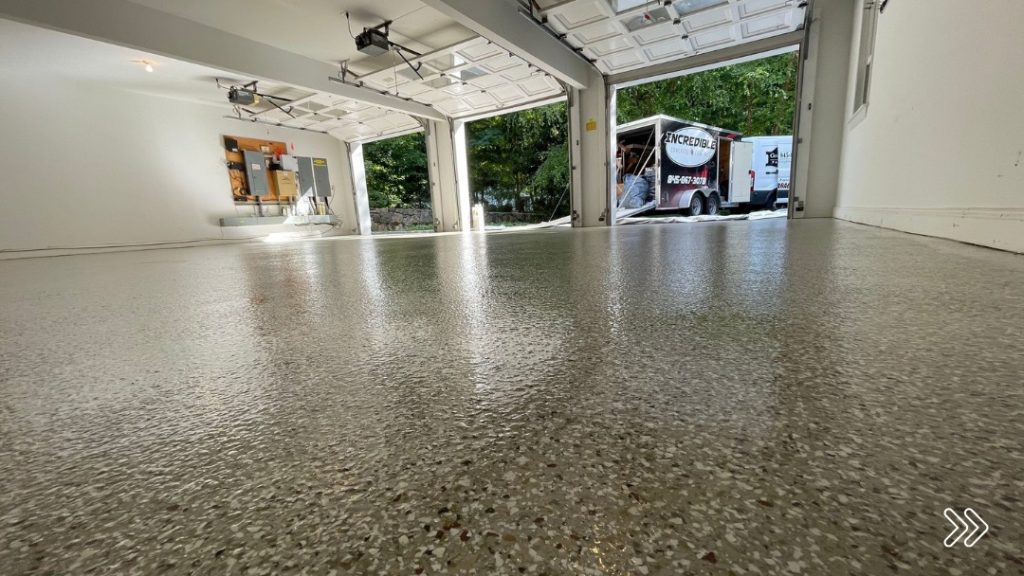 With industry-leading formulations available in customizable color and finish options, there's no better choice than our garage floor coating that adds outstanding appeal and functionality to your home.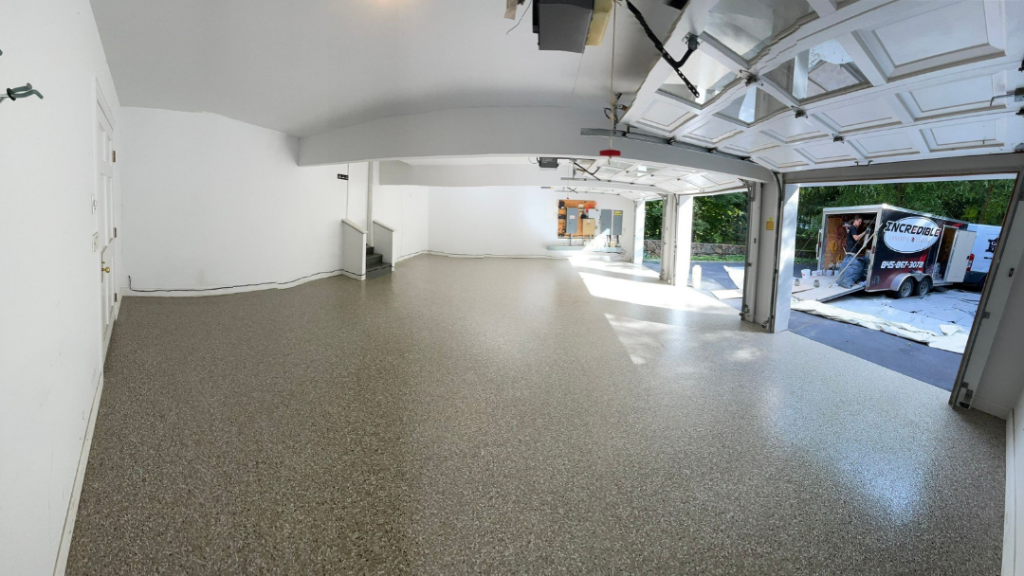 We stand behind our product and service- recognized for its strength and durability along with visual appeal to your space. These are just some of the numerous advantages to selecting us for your garage flooring upgrade:
Benefits At a Glance
Durability- with a polyurea basecoat and topcoat, our chip flooring is resistant to abrasions, chemicals, and UV damage.
Safety – Slip resistance & extra grip
Style- your garage can match existing decor
Convenience – ONE DAY install
Coverage – 15 year product warranty
AND check these off your list, too
4x Stronger Than Epoxy
Will Not Chip or Peel
Easy To Keep Clean
100% Antibacterial & Antimicrobial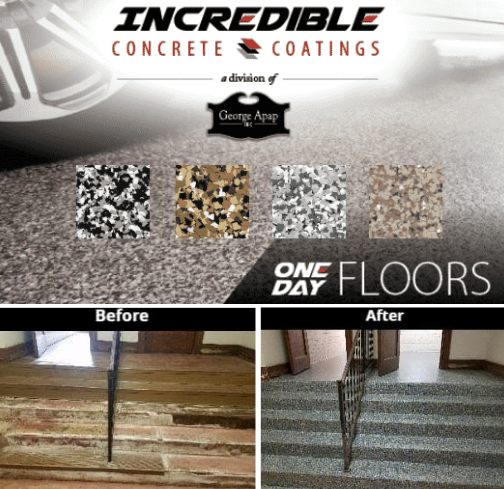 What's the difference between Polyurea vs Epoxy?
Polyurea floor systems are less likely to discolor or delaminate because of consistent abrasive contact, sustained pressure or prolonged heat exposure.
One day installation vs 3+ days for epoxy 98% more flexible than epoxy
4x's stronger than epoxy
2x's better adhesion than epoxy
Walk on in 4 hours vs 1 week with epoxy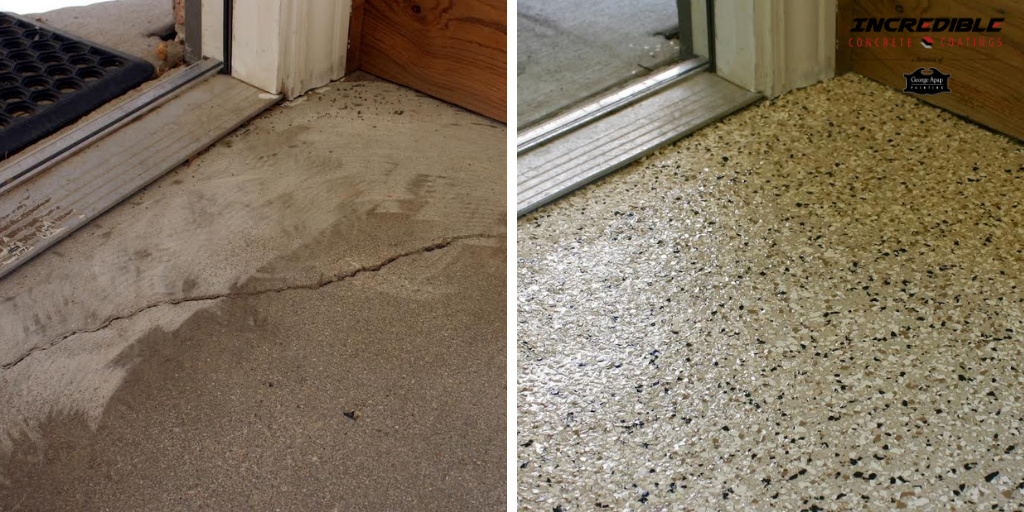 Great for Residential or Commercial Indoor & Outdoor flooring:
Designed to enhance the look and feel of any size space, our flooring solutions are ideal for a variety of businesses. Not limited to:
Pool Areas
Basements
Automotive Shops
Dog Kennels
Parking Decks
Bathrooms
Sidewalk/Walkways
Entryways
Showrooms & MORE!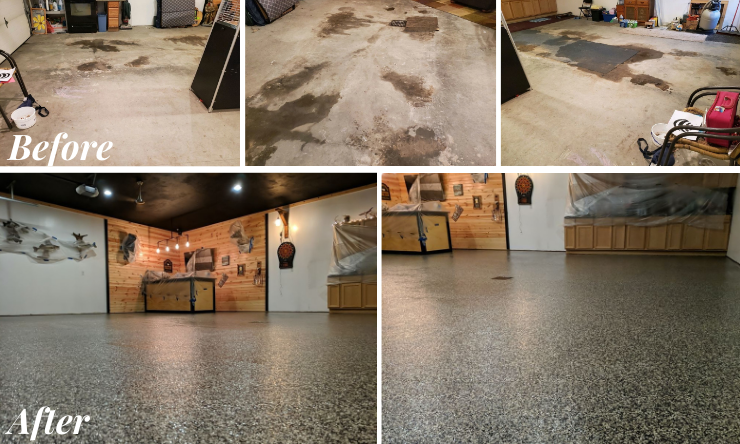 How to Get Started: Get a ONE DAY Install Quote
Contact us! Great quote. Call us or fill out a form right on our website.
(845) 878-3444